The Best Eye Shadow for Your Eye Color
It is finally time to put the blue eye-shadow away. You are a grown-ass woman, not a tween looking to match her eye-shadow to her top. P.S. NEVER do that! Grab a pen and some paper because school is back in session. Here are the best shades of eye-shadow to wear that will make your eyes pop.
Brown Eyed Beauties
Get the look: L'Oréal ($9)
Congratulations you have officially won the eye-color lottery. Just about any shade will make your big beauties sing. If you're on the warmer side, accentuate your golden flecks with a warm bronzy shadow.
Get the look: NARS ($29)
Or for those who were blessed with chocolaty browns, experiment with violet shades.
Baby Blues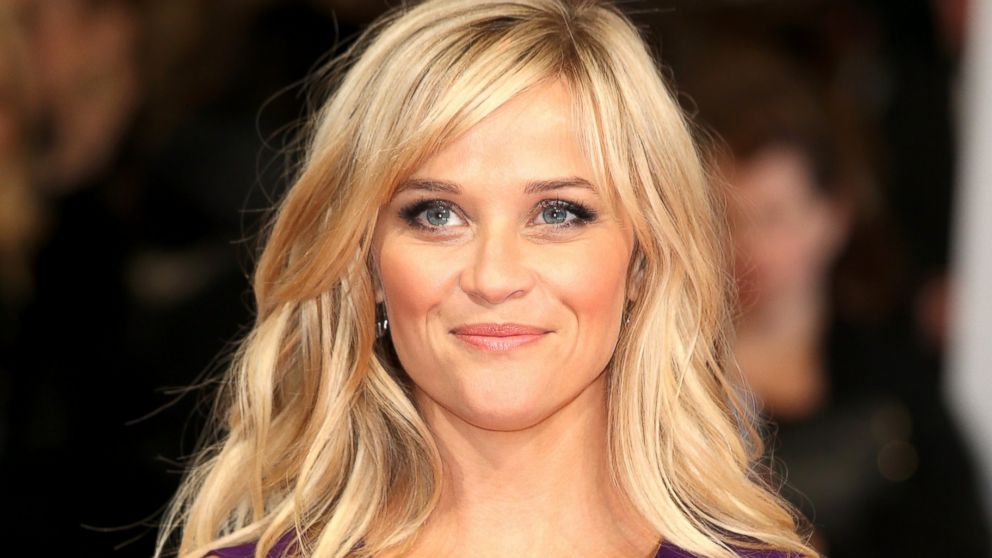 Get the look: Laura Mercier ($24)
Those of you who have gorgeous icy blues experiment with cool hues like silver and pastel pink. Sweep the shadow all the way to your brow bones.
For a more dramatic look try gray tones with heavy charcoal accents. Don't be afraid of mascara, adding it to the top and bottom lashes will make your blues really pop.
Green Goddess
Get the look: Revlon ($8)
Eye-shadows in lavender tones will forever be your best friend. First apply a taupe base on your lids, the sweep a lavender shade in the outer corners and crease for a subtle, yet blended look.
Get the look: NYX ($5)
For a more day-to-day look go for shadows with coral or even orange undertones that are sure to complement the natural jade in your eyes.
Hazel Princess
Get the look: Urban Decay ($29)
Keep your color pallet in the golden-brown family. First use a champagne liner on the insides of your eyes to lighten the eye, follow by sweeping a darker brown shade in the crease of your eye to help create depth. Or for a knock out look, hit up a smoky eye. Create a mega-drama look by using a gunmetal liner and metallic grey and black shadow.
Get the look: MAC ($40)
---
---
---